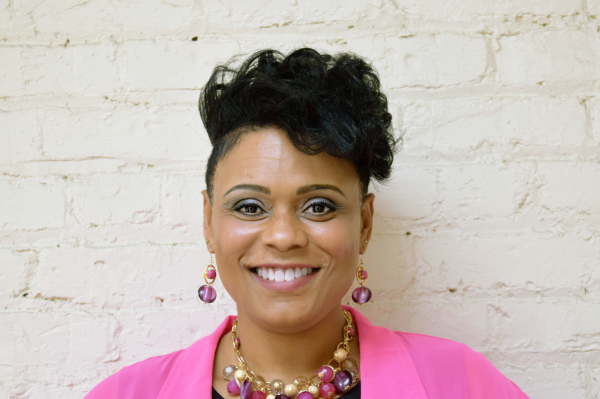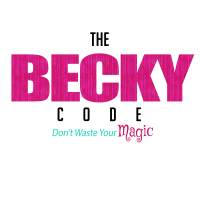 Join the Cracking the Becky Code Tour List 
WOMEN OF COLOR: Join me for a powerful and nourishing event just for women of color to be validated, affirmed, rejuvenated and empowered to win the war of Becky!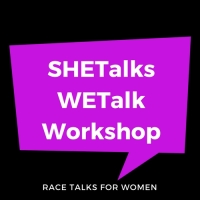 Join the SHETalks WETalk Race Talks List 
Sign up to find out when the next SHETalks WETalk Race Talks for Women Workshop is coming to a city near you.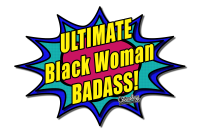 Join The Catriceology Mailing List 
Thanks so much for supporting this book and the message! I hope you enjoy it and that it nourishes you. This message is critical at a time when black, brown, Native and Indigenous women are being bombarded with Weapons of Whiteness at every turn. The pain and harm done as a result of these weapons is litterally and and emotionally killing us. I'd love to stay connected with you. Please add your information to the Cracking The Becky Code Tour list to find our when the tour will stop near your city and I'll be sharing tips on how to defy the Beckery to amplify your joy! 
Sign up to learn more about how to start your personal anti-racism journey and get tips on how to nourish, support and amplify women of color.